Flexible Replacement Program
As you know, our summers here in the Cape are very busy with our part-time visitors and residents!
For this reason, our schedules here at Braga Bros fill up very quickly, so if you can be flexible with your schedule we want to thank you by giving you an extra discount on the replacement!
If we can schedule your new system replacement in advance, postponing it to after the Summer Season, we will provide you a discount of up to $1,000!
Please contact the office for more details!
---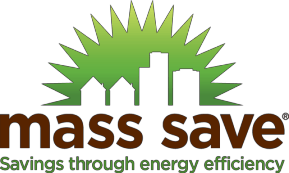 Mass Save® HEAT Loan
The Sponsors of Mass Save® are buying down the interest rates to make energy efficiency more affordable for Massachusetts residents. With our HEAT Loan, you could qualify for a loan of up to $25,000 toward qualified energy efficient home improvements with terms up to 7 years, depending on your Sponsor and the loan provider.
To get started, call Mass Save at 866-527-7283 to schedule a Home Energy Assessment. A Mass Save representative will review the results of the assessment, let you know which improvements would be eligible for HEAT Loan financing, and give you all the paperwork you need.
Eligible Upgrades:
Heating System Replacement
Water Heaters (including solar options)
Central Air Conditioning and Heat Pumps
Insulation & Replacement Windows
Sign up for Mass Save® HEAT Loan
Residential Rebates and Incentives
Mass Save® rebates and incentives may be available to homeowners, renters, and landlords. Being more energy efficient will pay off with lower energy costs and improved home comfort.
September 3, 2019
2022/07/04